Latest News
Disaster Loan Assistance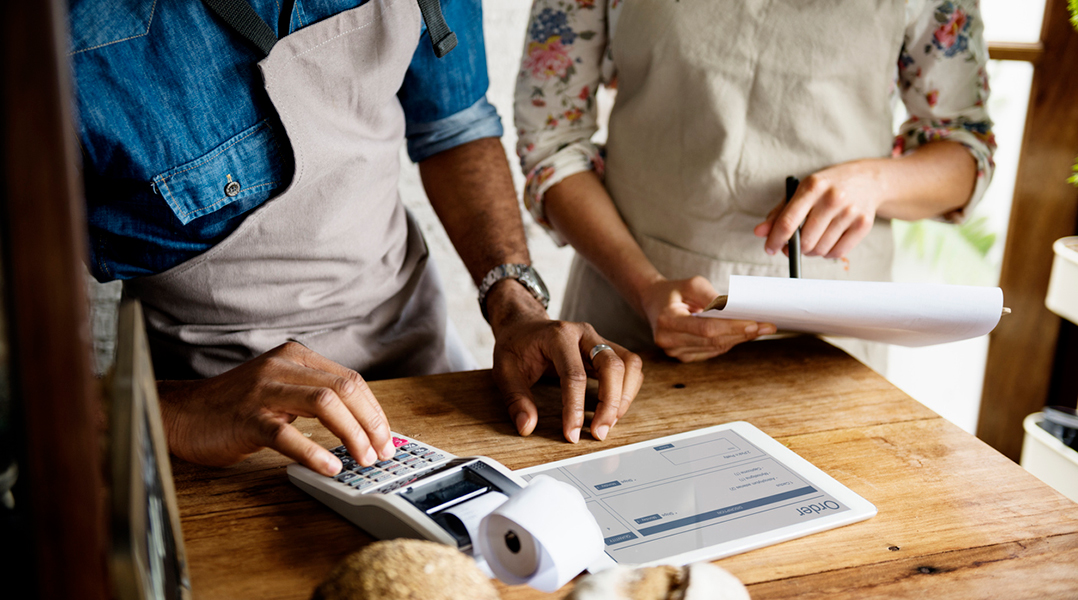 The U.S. Small Business Association (SBA) is offering low-interest federal disaster loans to Louisiana businesses and residents affected by Hurricane Barry that occurred July 10-15, 2019.
---
Hurricane Season is Here!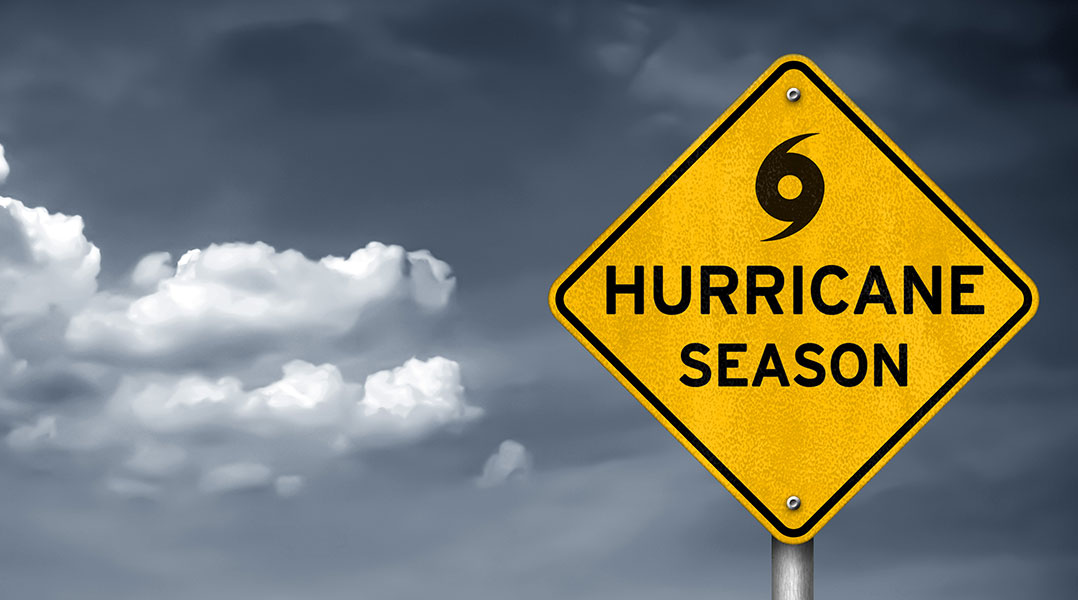 Atlantic hurricane season officially starts June 1 and ends Nov. 30. If you're not prepared for the next round of tropical storms to approach Terrebonne Parish, now is the time to get ready.