Latest News
Outreach Workshop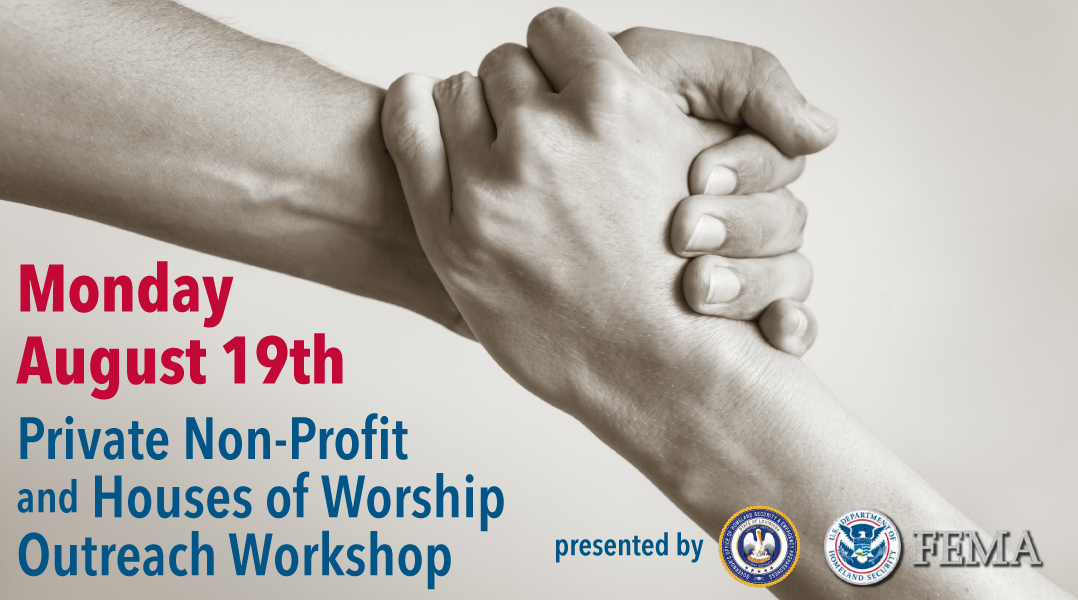 Learn how private non-profits (PNPs) and Houses of Worship (HOW), which includes churches, synagogues, temples, mosques and other religious entities, may qualify for Federal Assistance if a disaster is declared for your specific area.
---
Hurricane Season is Here!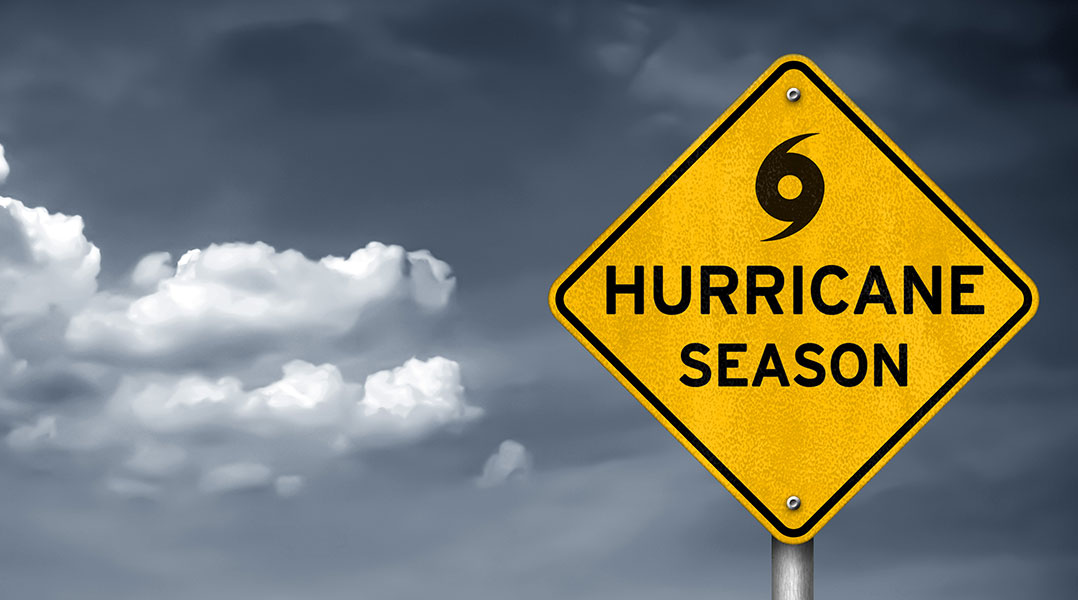 Atlantic hurricane season officially starts June 1 and ends Nov. 30. If you're not prepared for the next round of tropical storms to approach Terrebonne Parish, now is the time to get ready.